our customers
Here is a selection of the customers we work with. Binero's flexible and high-performance cloud solutions create value for everything from public businesses to large companies and digital growth companies.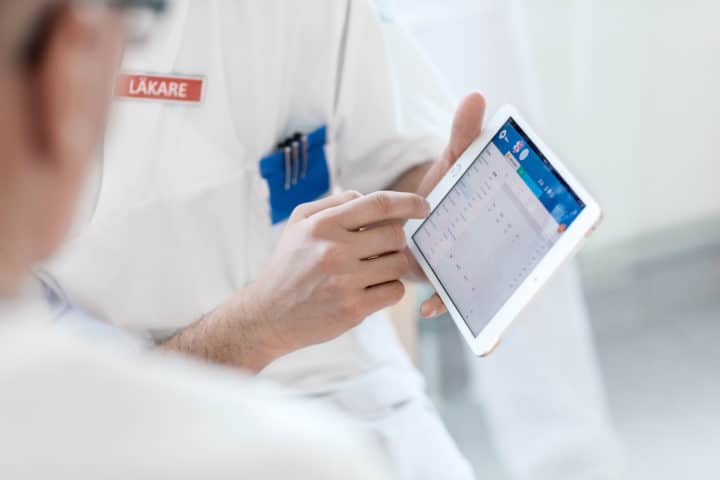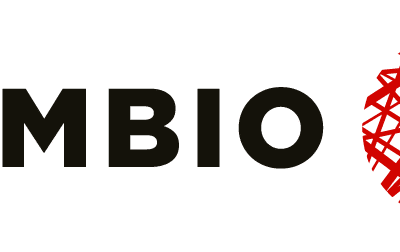 Cambio
In Cambio's search for an operation and deployment partner with experience in Red Hat's OpenShift, they found Binero.
want to know more?
We are driven by helping our customers to higher innovation power and cost-effective IT. Do you also want to take part in the latest in high-performance cloud services?