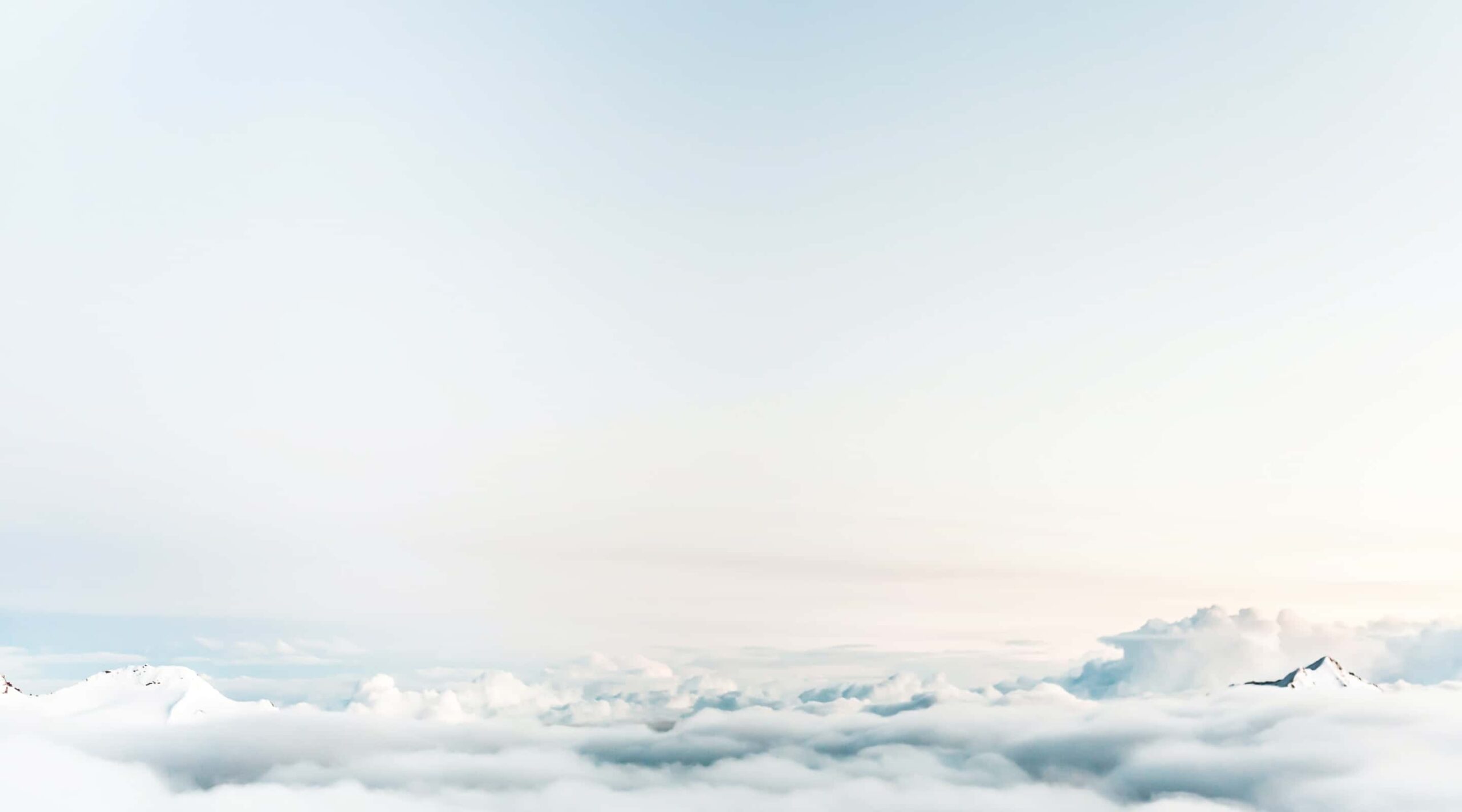 swedish cloud services
swedish cloud and container services
for your sustainable and digital development
Binero's customers benefit from GDPR-compliant, modern cloud services and digital IT infrastructure from our climate-certified data center. Together, we develop tailored and cost-effective cloud solutions for clients with a need for fast development and innovation.
why swedish cloud services at Binero?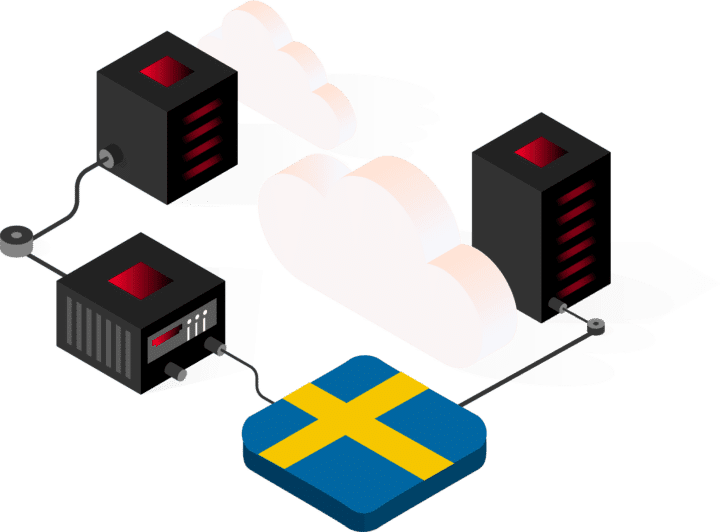 We have local solutions for those who want to manage their IT on their own and those who want help with everything from design, IT infrastructure, implementation and operation of the platform. Our services are delivered from our own climate-certified data center in Sweden with the highest requirements for data integrity and sustainable digitalization.
Openness and freedom of choice are our guiding principles, and that's why our Swedish cloud services are built on OpenStack. This means that you get a tailored cloud solution that is cost-effective, flexible and worry-free. The advantage is that you save time and can focus on your core business and business development.
All data that is placed with us is handled only in Sweden and is covered by Swedish legislation and GDPR.
IaaS och PaaS from the same provider
Binero's customers benefit from well-proven, EU-compliant and modern cloud solutions, which are easy to both scale and further develop. We deliver infrastructure and platform as a service (IaaS and PaaS) with the associated service portfolio, from our climate-certified data center north of Stockholm.
IaaS - Infrastructure as a service
Our Swedish public cloud service, Binero Cloud, is delivered primarily from our own state-of-the-art data center in Stockholm. It is easy to get started and use our OpenStack-based Swedish cloud service in our portal or via API. Our documentation will help you on your way!
All data that is placed with us is handled only in Sweden and is covered by Swedish legislation and GDPR.
We are ISO 9001, 14001 and 27001 certified, as well as holding the Fossil Free Data global climate certificate.
PaaS - Platform as a service
Binero offers both self managed and managed container platforms to enable sustainable digital development for our customers.
Containerization and Kubernetes help development teams maintain the fast pace required in modern system development. It also provides a very efficient way to maintain, upgrade and scale applications.
We take care of the operation of your container platform regardless of whether your cluster is in your environment, ours or in the cloud.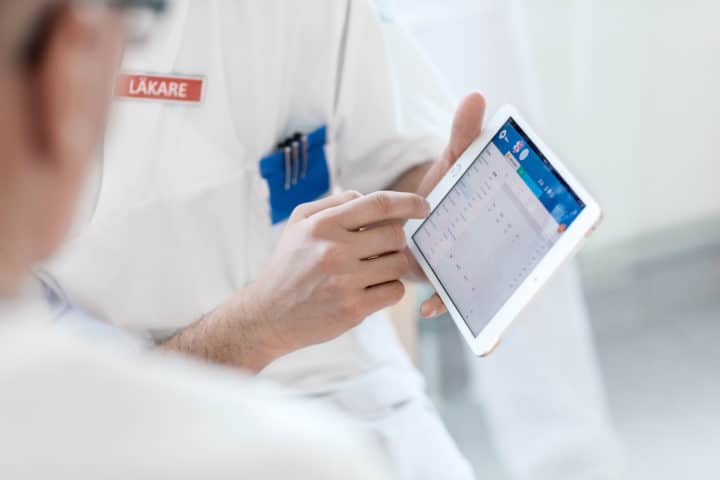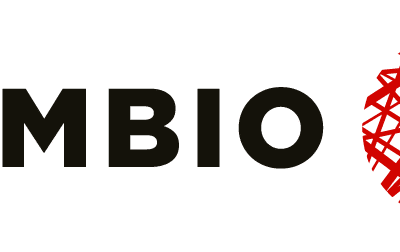 Cambio
In Cambio's search for an operation and deployment partner with experience in Red Hat's OpenShift, they found Binero.
take part in the latest news
we promise to respect your inbox.
Be the first to receive newsletters, updates and invitations to our seminars, workshops and other events. Approximately one email per month.
contact us
do you have any questions?
Here you will find contact details for Binero and also for our various teams within Cloud and IT infrastructure services for companies and organizations.
You can also fill out the form on the right and we will get back to you.
contact us via form
fill the form below to contact us
"*" indicates required fields