AktivBo
AktivBo uses Binero's public cloud for powerful AI-based processing of large data volumes
About AktivBo
AktivBo was started in 1991 to develop a method that could contribute to raising the quality of service and management in the real estate industry. Today, AktivBo is a data-driven knowledge and platform company that provides comprehensive support to real estate companies in their work with customer-driven efficiency and profitability improvements. Through data collection, data-driven analysis and actionable insights, the basis for managing the property companies' operations is created. Over 450 housing and property companies in a total of eight countries continuously measure and compare themselves with the support of AktivBo.
The challenge
sought a European GDPR-secure cloud service based on open standards
AktivBo asks millions of questions every year for both small and large companies and processes a large volume of personal data as many customer surveys are conducted in Europe. Therefore, due to the large data volumes, they sought a European GDPR-secure cloud service that is built on open standards.
AktivBo needed increased capacity in its AI platform to be able to train and operate machine learning models, which help make decisions based on historical data. After evaluating various suppliers, the choice fell on Binero's public cloud service.
The solution
Graphic card acceleration (GPU-acceleration) helps AI applications
Binero's public cloud service is built on open standards and is an easy-to-use, standardized service that is consumed in a modern and transparent "pay-as-you-go" model. Thanks to Binero's graphic card acceleration (GPU-acceleration), all AI applications, such as machine learning, can be run quickly and efficiently in the cloud, creating opportunities for powerful data analysis and processing.
The packaging of various additional services makes it easy to get started using the cloud service, and new functionality is added continuously.
AktivBo was searching for a powerful and easy-to-use European cloud service built on open standards to train and run our machine learning models. Binero's cloud service truly provides us with that opportunity! Additionally, the fact that we get a solution that guarantees data protection for our customers' data is another reason why we choose to collaborate with Binero.

Anton Persson, CTO
The result
enables future development
AktivBo can now create an advanced machine learning pipeline that is also completely GDPR-safe, allowing them to develop next-generation AI services for their analytics platform.
This means a lot to real estate company customers as they now get to share actionable insights from historical data in a new way that they have not been able to do before.
Advanced machine learning
GDPR compliant AI
Create actionable insights with data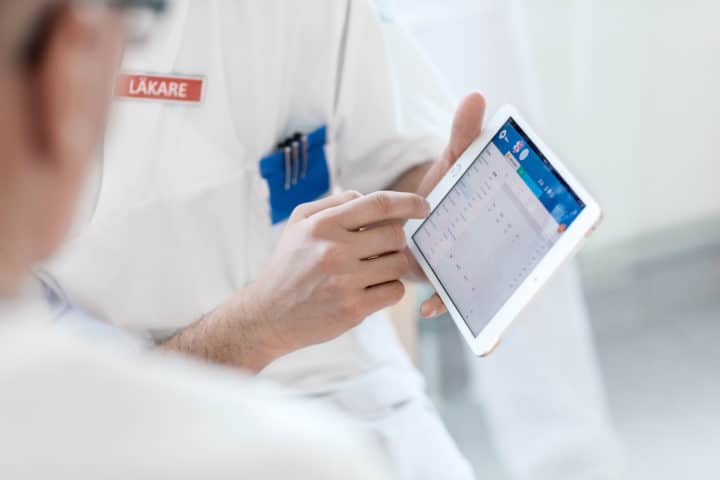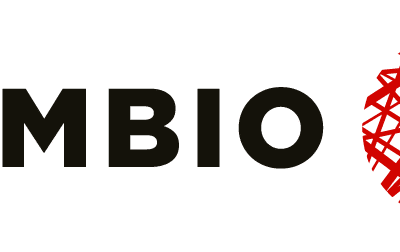 Cambio
In Cambio's search for an operation and deployment partner with experience in Red Hat's OpenShift, they found Binero.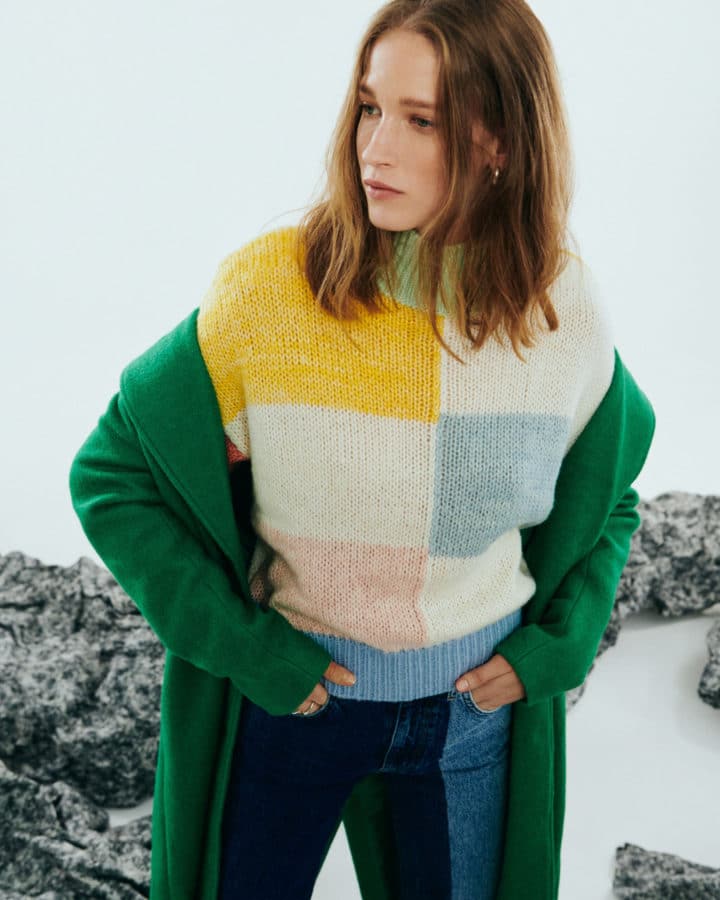 Cloud
IT-drift
IT-konsult
21 June, 2023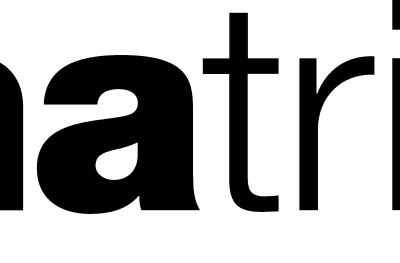 Gina Tricot
Effective operation of the E-commerce platform creates proactivity and control
want to know more?
We are driven by helping our customers to higher innovation power and cost-effective IT. Do you also want to take part in the latest in high-performance cloud services?