green datacenter
Data centers are, without exaggeration, very energy-consuming facilities, and if they are operated incorrectly, they quickly turn into environmental villains. At Binero, we have a well-developed environmental strategy with energy-efficient data centers that do not compromise on performance.
Our data center uses renewable energy and generates reusable heat for nearby residents. Binero DCS01 was the first datacenter in the world to receive the Fossil Free Data Center certification.
We are proud to lead the way for a new generation of super-green data centers.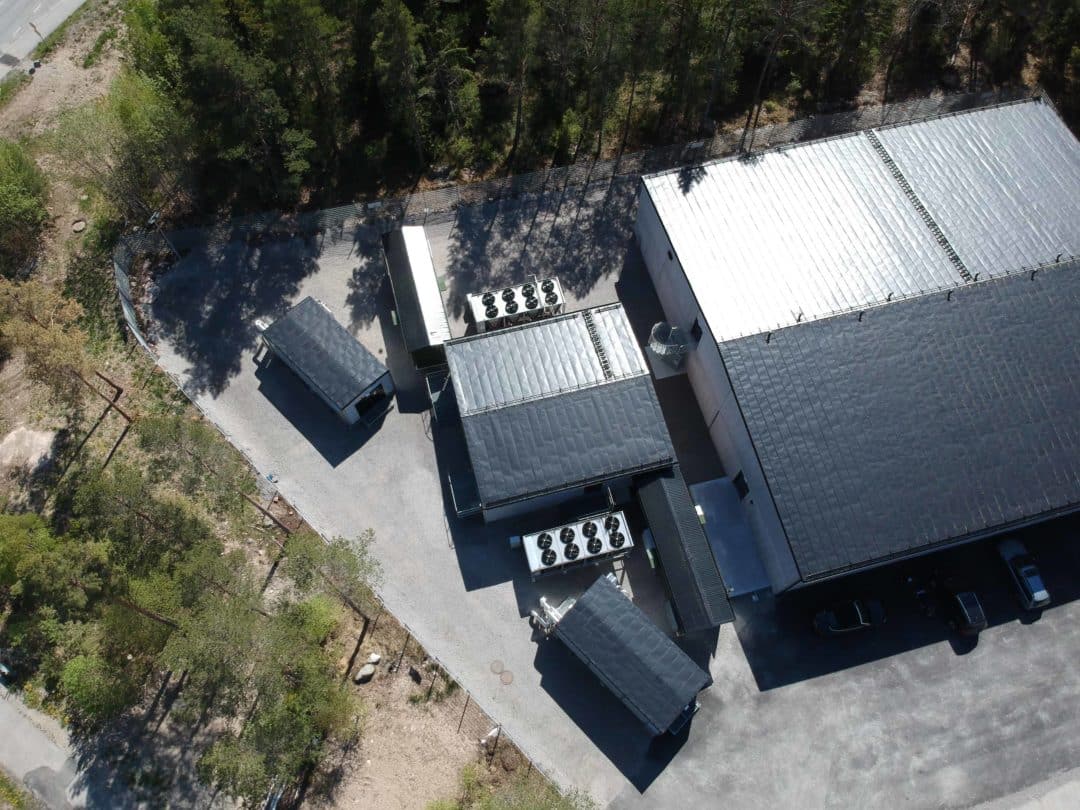 fossil free data
top of the line energy - & cooling supply
high security - protection & alarm class 3
why is Binero's data center better for the environment?
We have a well-developed environmental strategy where our data centers are very energy efficient without compromising on performance. Binero's newest datacenter in Vallentuna, for example, uses renewable energy and generates reusable heat for residents in the municipality.
Our primary datacenter is our newest data center, DCS01 in Vallentuna, north of Stockholm. DCS01 is, in short, one of the world's most environmentally friendly data centers, with a strong focus on energy recovery and energy-efficient technologies and cooling solutions - but of course without making any compromises on performance, power supply or security.
In addition to our newest data center, we also lease a number of carefully selected and high-performance facilities in Sweden.
energy & cooling supply
All parts of the infrastructure for energy and cooling are redundant according to level A+B. This means that the DCS01 has two separate power supply systems and two separate cooling supply systems, each of which is redundant. The systems are designed to individually handle the entire IT load, if necessary.
Concretely, the solution means that energy circuit A consists of main power supply from a regional network, a redundant modular UPS and a diesel generator. Energy circuit B is identical but takes its power supply from a different regional network. Transformation from high to low voltage is done locally on the property, which allows for incredible power resources, something that is not common in the Stockholm area.
The cooling systems are also redundantly built. Cooling circuit A takes its primary coolant from heat pumps connected to the district heating network and its secondary coolant from free cooling units located on the property. Cooling circuit B is identically structured but with completely separate equipment.
Both power and cooling circuits can be overlapped for temporary operation on only one circuit's supply, this to allow maintenance without taking down a circuit. All racks are redundantly connected with energy from both circuits. The cooling system is of a type that completely avoids so-called "hot-spots", this means that we distribute an even temperature over the entire surface - moreover, without having any water supply in IT spaces (which is very unusual and a requirement to achieve the highest classification).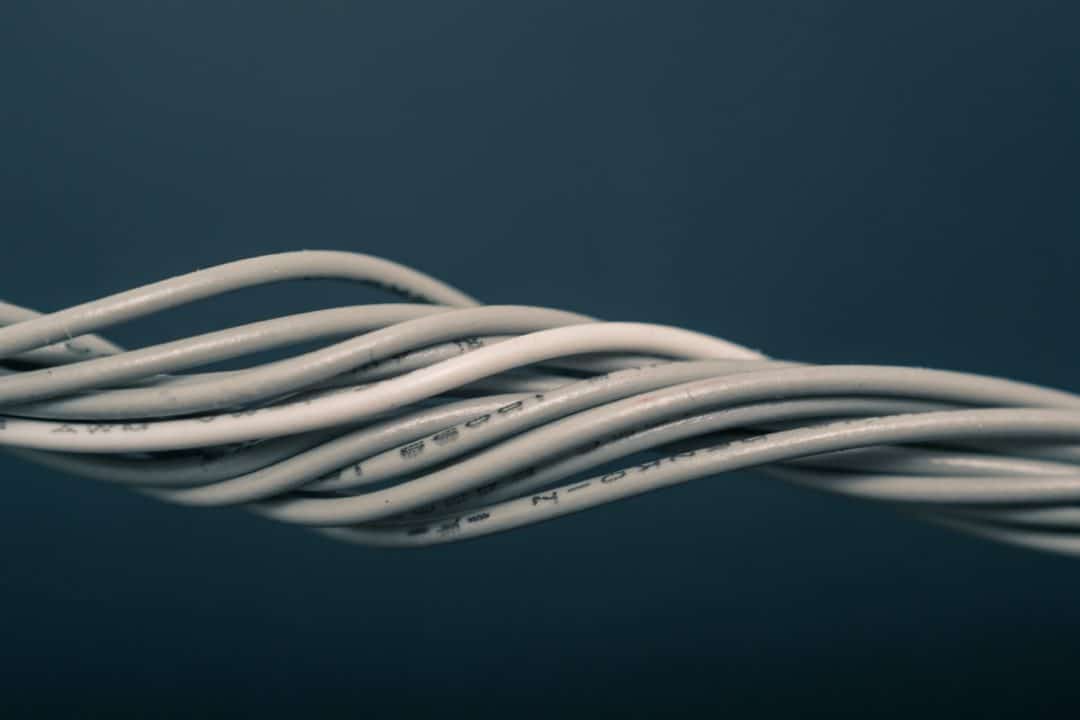 connectivity
DCS01 is connected via fiber from Skanova, Sweden's largest fiber provider. The fiber trunks come from two different directions into the site's two MMRs (Meet Me Room).
For customers who purchase internet capacity from us, we deliver a redundant connection connected to four suppliers; Telia International Carrier, Telenor, Level 3, and Cogent, of course, separated over fibers that go different ways both internally and externally. This gives us extremely good digital routes both in Sweden and internationally. We guarantee to always have at least 80% available overcapacity on our connections. The purpose is to be able to handle a DDoS attack with minimal impact.
All internal cabling in the data center consists of pre-drawn, welded OS2 classified single-mode fiber (to minimize attenuation) and CAT 6A Ethernet that handles up to 10gbps. The racks are connected from both MMRs. Connection from us (and also from external parties, if feasible) is delivered redundantly.
infrastructure
All racks are 600mm wide and 47 height units (approx. 2200 mm) high. The racks are equipped with electronic locks, which means that the same electronic key (so-called "tag") that gives access to the premises also gives access to the rack.
PDUs for power distribution are included in the racks, a total of forty C13 outlets and three C19 outlets per side (A+B). The PDUs are vertically mounted and do not take up any space in the rack. They are also fused locally so that each PDU has six different groups of 16 amps. This means that a faulty piece of equipment can knock out a maximum of 1/6 of one PDU (e.g. in the event of a short circuit), in addition, anyone who has access to the rack has the opportunity to reactivate a fuse that has tripped (which normally requires access to centrally located equipment ).
In terms of capacity, each rack has two supplies of 32 amps. This means that the maximum power that can be loaded in a rack is 22kw with full A+B redundancy or 44kw with standard N+1 redundancy (diesel and UPS).
Cabling between racks is provided entirely according to the customer's request or according to our standard. All the network (both fiber and copper) are measured to the strictest standards and logged to ensure that cabling is never a source of error.
do you want to know more?
We are driven to help our customers achieve higher innovation power and cost-effective IT. Would you also like to take advantage of the latest in high-performance cloud services?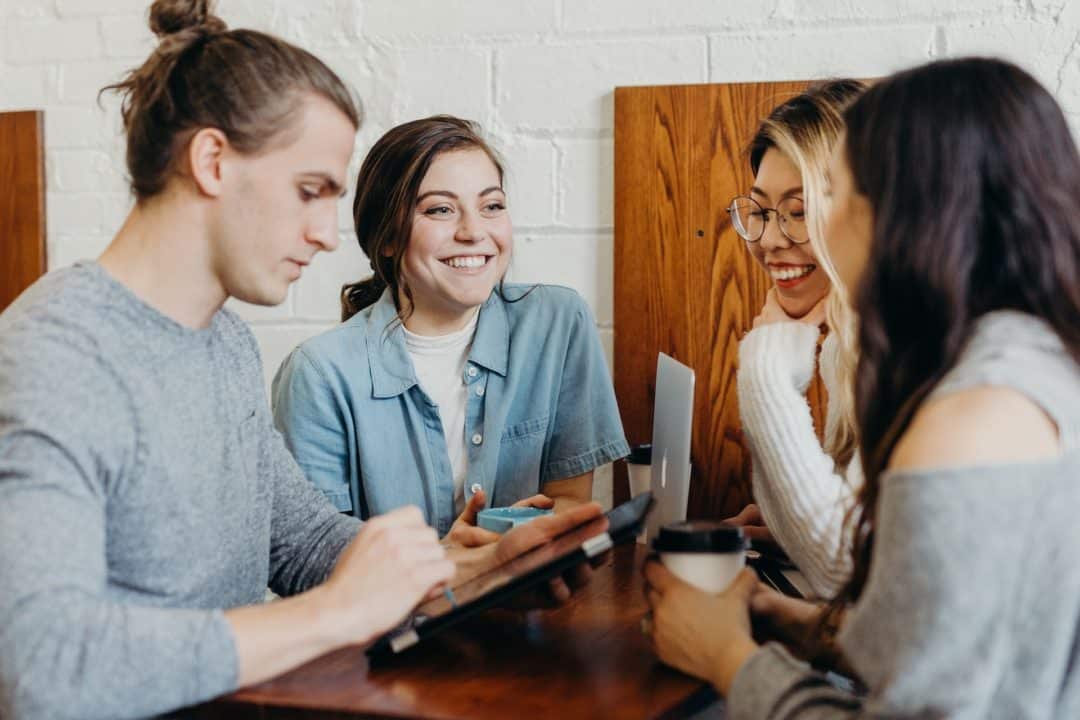 user-oriented
DCS01 is designed with operating personnel in mind. The noise level in the IT spaces is significantly lower than in a normal data center, as the cooling system's fans work at significantly lower speeds. This contributes to a more pleasant working environment. Users can also book a temporary workspace directly connected to the hall with a patch connection directly to a given rack as well as space for temporary or permanent storage of materials on site in the data center.
If you prefer not to be on site at all, we can also offer remote hands and remote eyes, even outside regular working hours. Our support organization provides quick answers and our Network Operations Center can solve problems 24/7 if needed. We can also receive material on site and store the material locked up until needed.
Of course, our customers have access to DCS01 themselves, around the clock. The alarm system is designed to be easy to understand without compromising security. Users get access to an electronic key (so-called "tag") and a code. These give access to the right zone and also the right rack (requires full rack).
sustainability
All solutions are designed with the environment in mind. The equipment in a data center is constantly running, the energy used is converted into heat which in turn must be cooled. Normally, the cooling process consumes a lot of energy in addition to the cost of operating the equipment. To measure how efficient this process is, the measure PUE (Power Usage Effectiveness) is used. A PUE figure of 2 means that the same amount of energy is used to cool down as to drive the equipment (1+1), while a PUE figure of 1.5 means that half as much energy is used to cool down as to drive ( 1+0.5).
Our aim is to keep our PUE number below 1.1 (around 1.05) which is extremely efficient. In order to further minimize our environmental impact, we also recycle all excess heat in the district heating network, this energy would otherwise have to be produced elsewhere, and with this included we are therefore close to climate neutral. It is interesting to note that we create 30% more heat than the cooling required. This means that for every watt we cool the equipment in the hall, we generate 1.3 W of heat that is conducted away and benefits the municipal residents.
The light in the hall is 100% LED-based, which uses very little energy. As the light (for safety reasons) must always be on, this is important. On the roofs, we have solar panels that help produce our own energy. All the energy we take in from the regional grids is environmentally labeled, e.g. from wind power.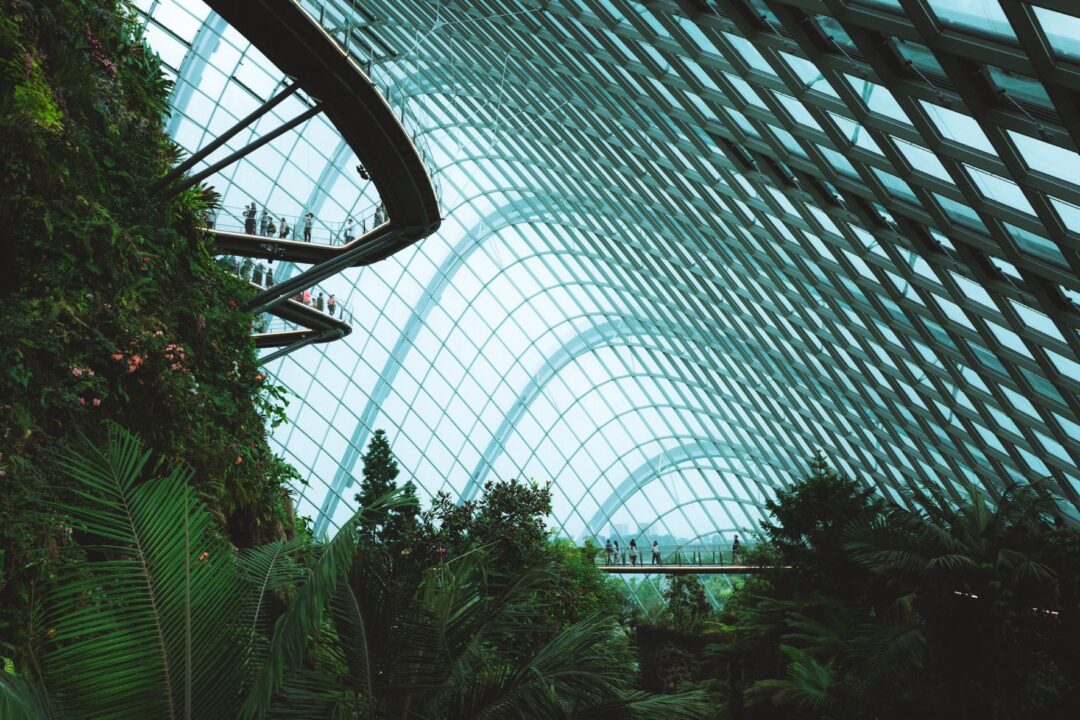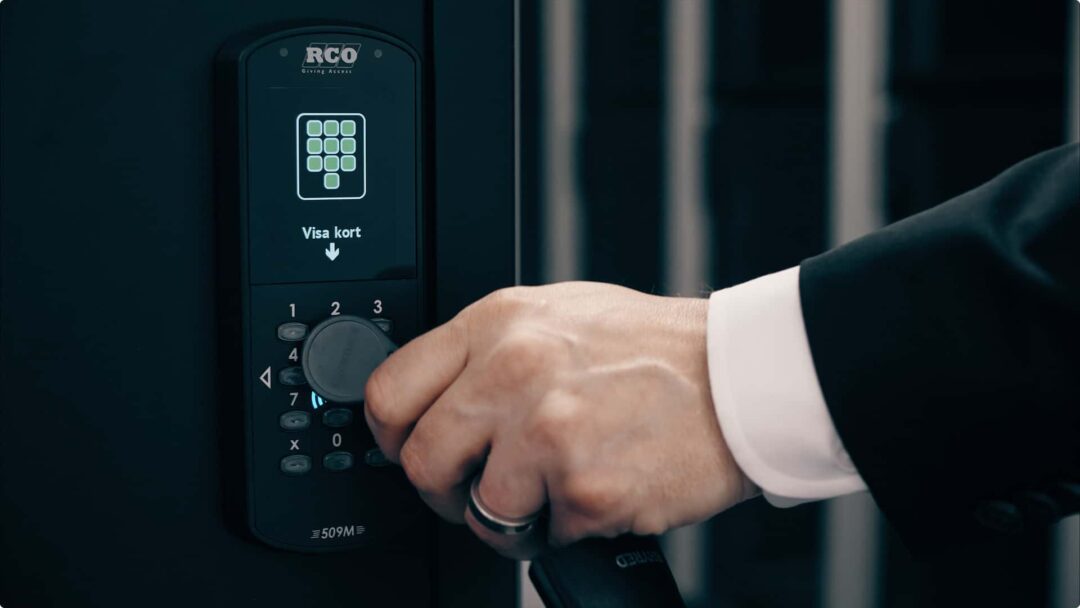 security
The entire property is surrounded by an electrified fence which is connected to the alarm center. The buildings are made of concrete and all doors are security class 4, which makes it very difficult for an unauthorized person to enter the property purely mechanically. The area is patrolled by guards at random times around the clock all year round.
The alarm system's perimeter protection is only switched off when a door is opened - the door can then only be open for a certain time, after which the perimeter protection is activated again (or the alarm goes off). In addition to open doors (walls are completely windowless), the perimeter protection also measures seismic activity (e.g. drilling). The security system knows when – and which – people are in the premises and in different security zones (down to specific rack level) guarantees that no unauthorized person accesses sensitive function (or information). When no authorized person is in the buildings, the volume protection is activated automatically.
All areas are monitored with surveillance cameras. The alarm goes to the police, surveillance companies and our staff.
DCS01 has the best possible fire protection in the form of Novec gas and aspirating detectors that detect the slightest tendency to fire in all spaces and extinguish by lowering the oxygen level (without being dangerous to people in the room). The fire alarm automatically alerts the fire department.
placement
In order to guarantee operational reliability, cost-effectiveness and future growth over the life of the data center, we have taken into account a large number of parameters in the choice of where the site should be located.
The basic prerequisites are access to adequate energy and proximity to fiber in multiple directions. In order to meet our sustainability goals, the location must be close to district heating for recycling the excess energy. From a safety and usability perspective, it is better to build a new building than to rent space in an existing one, in addition, plenty of space is needed to avoid building on several levels (which requires water pipes in the roof). DCS01 meets our high standards in all points.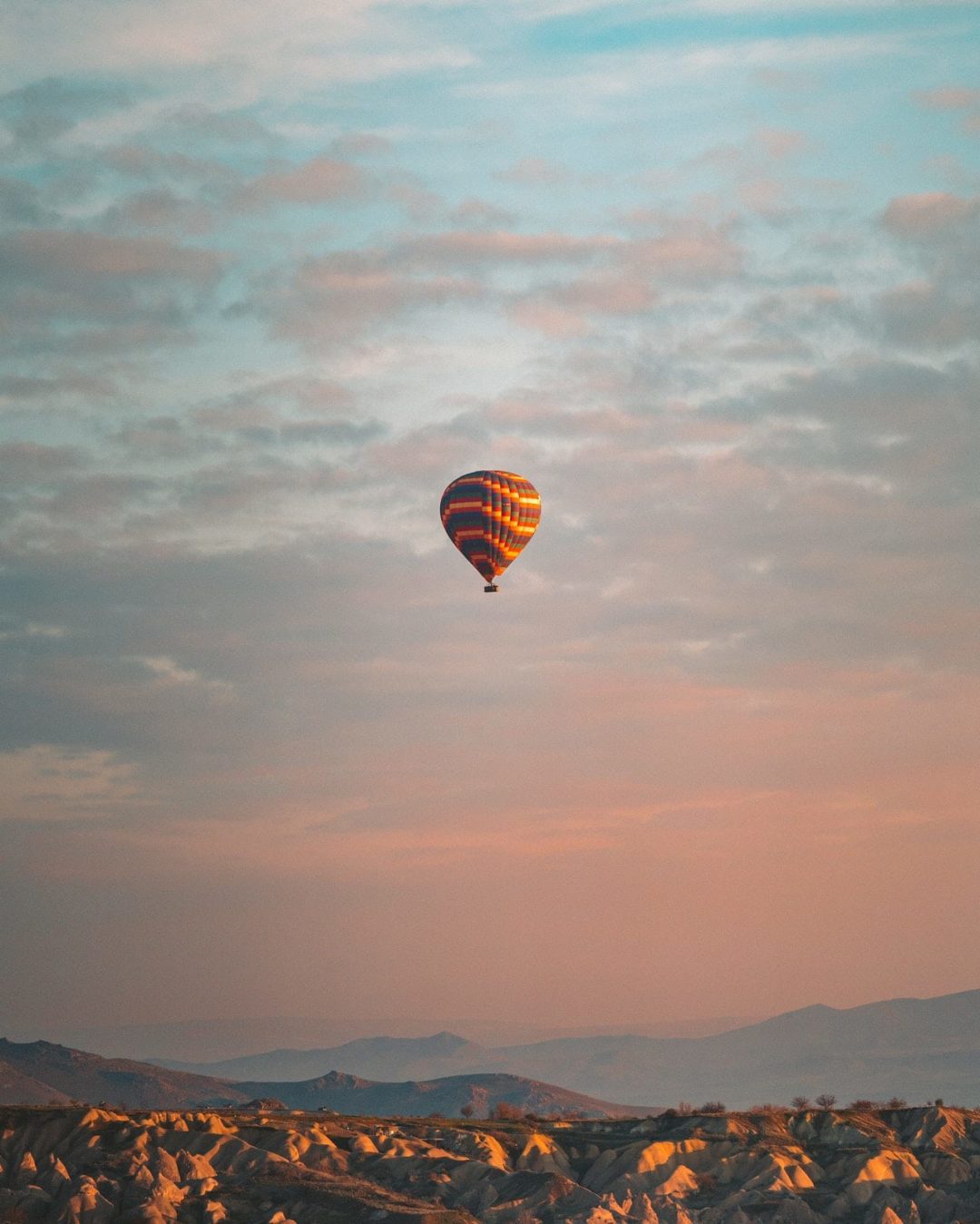 contact us
Do you have questions about our data center or our services? Consult our specialist or fill in the form and we will get back to you directly.
contact us via form
fill the form below to contact us
"*" indicates required fields