OpenShift container platform
operation of OpenShift
Binero offers a managed container solution from our own eco-labelled data center in Sweden, where we guarantee security-classed data storage and availability 24/7.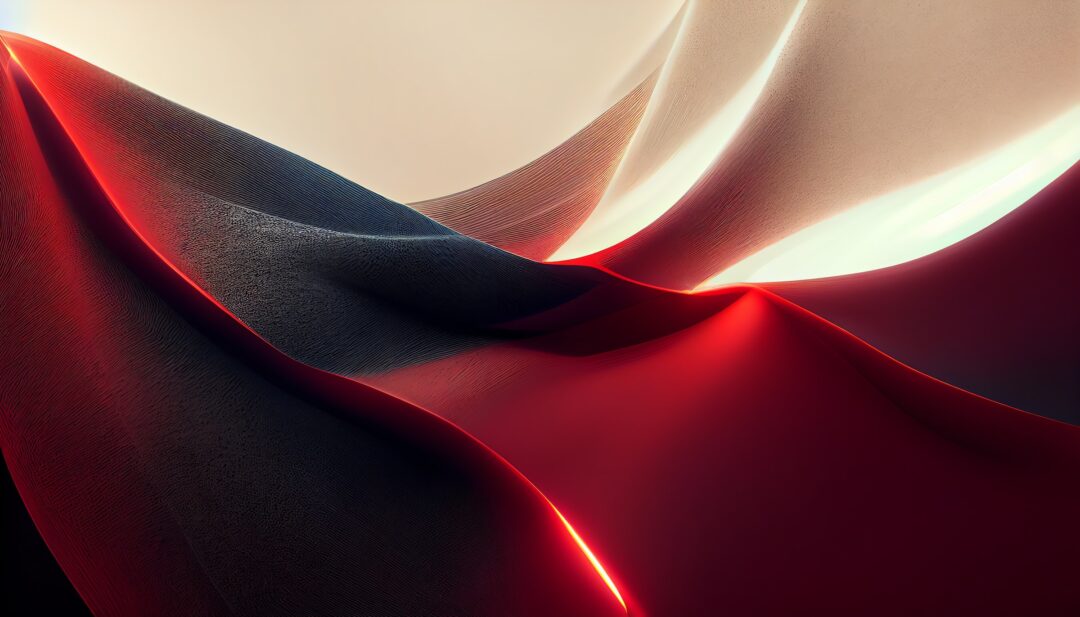 proven software choices
integrated support for CI/CD for modern application operation
support for automation application management via Operators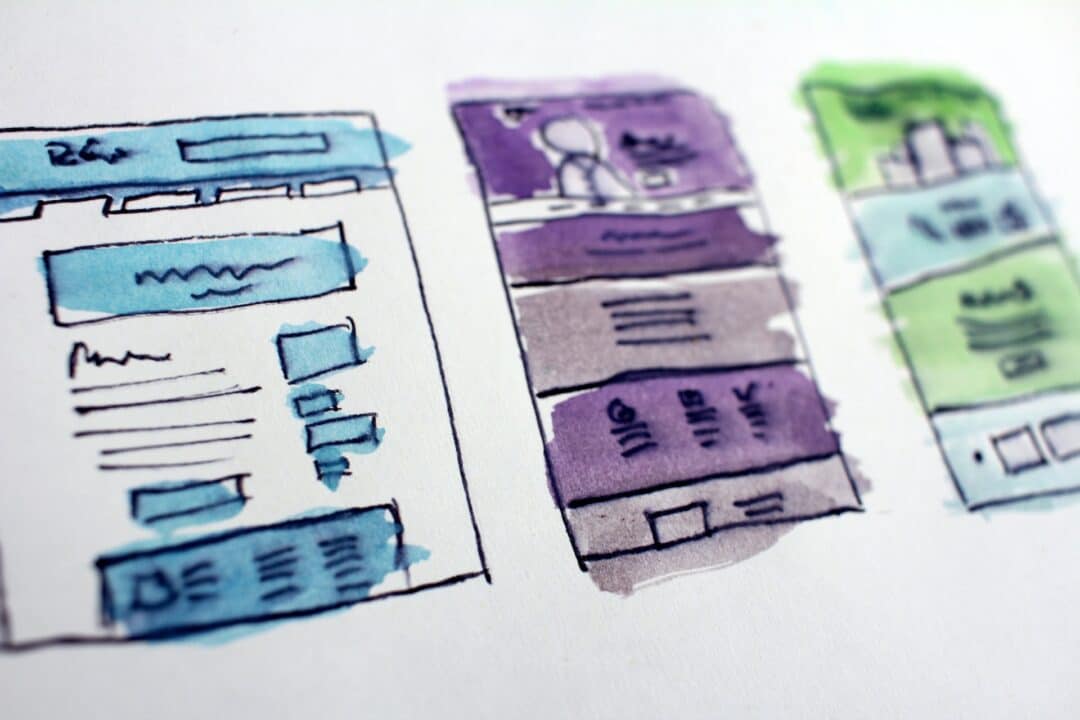 In OpenShift, GitOps takes lessons from DevOps by ensuring that clusters can only be changed from a central configuration point ("Single Source of Truth") that is version controlled. This results in traceability, who has made which change, while also enabling rollback of changes to a previously known working state.
Facilitates the work of the developer as well as the operations engineer
OpenShift is built and designed for organizations in need of Kubernetes in the form of a container platform. OpenShift is offered as a service (PaaS), a unified application platform with a fully Kubernetes-compatible API that facilitates the work of the developer as well as the operations technician, regardless of where the resources are located in the cloud.
common questions and answers
A number of years have passed since Binero first started working on container orchestration, and since then a lot has happened with the technology.
Kubernetes is available in a multitude of distributions and creative packaging, and Red Hats OpenShift has landed especially well with slightly larger organizations that largely handle their application development internally.
Through the customers we have helped with everything from installation and configuration, to updates and operation, we have come across a number of recurring questions.
Reach out to us below and we'll be happy to share and guide you further.
contact us
Do you have questions about our OpenShift platform? Consult our specialist or fill in the form and we will get back to you directly.
contact us via form
fill the form below to contact us