software
When it comes to solving our customers' business challenges, we have chosen open source software. It gives freedom instead of lock-ins.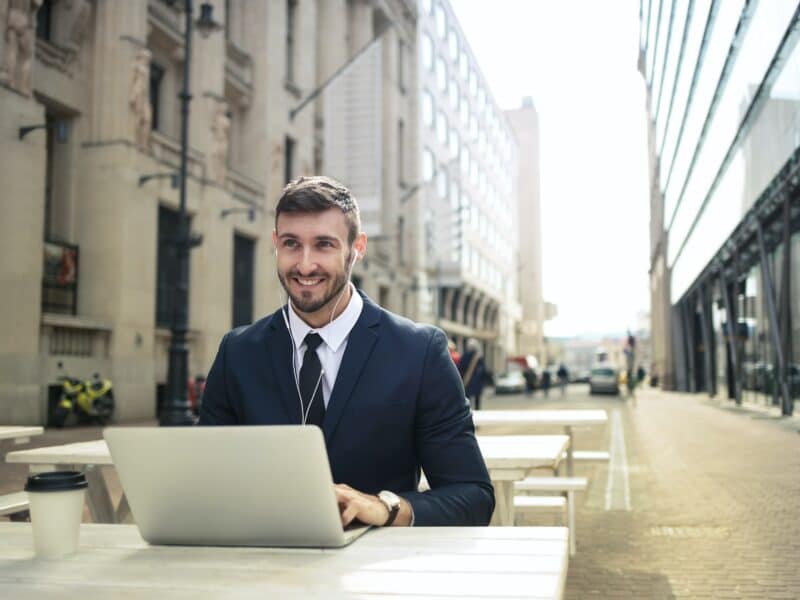 openness pays off
we guide you all the way
safe partners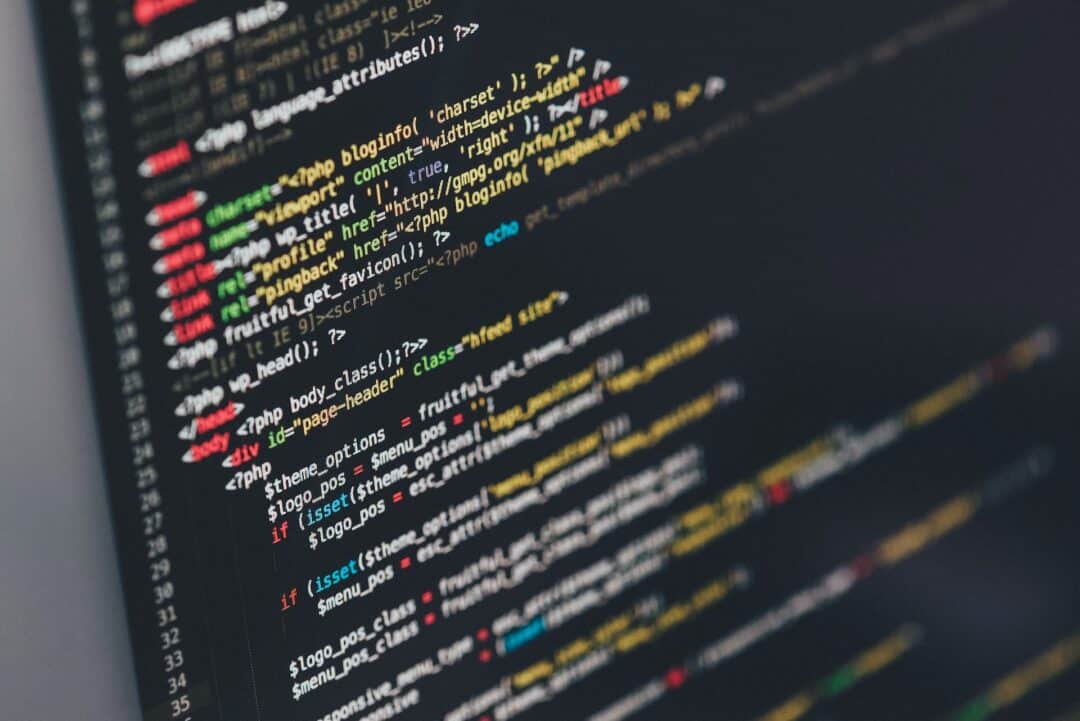 why choose open source software?
Life and business are full of choices - we have chosen Open Source to stay ahead.
In open environments, knowledge is shared and one can benefit from all the latest developments. This drives constant improvements and contributes to the overall technological advancement of society.
how can we help you with the right software?
We guide you to the right software
Our task is to guide you through all the possibilities and show you the way to the right choice. We keep track of what is happening with the software and keep you constantly updated.
The goal is always to maximize the benefits and efficiency for your organization without technological lock-ins and dependencies on vendors. We ensure that you always have a knowledgeable person to discuss with when facing difficult choices.
what does it mean to buy software from us?
Different operating systems - create a secure environment on your terms.
Our offering is broad and we constantly keep ourselves updated on changes made in the new releases. Some examples of software and areas we offer include operating systems, infrastructure, storage, databases, containers, and automation.
Openness pays off
For many of our customers, the switch to Open Source has led to direct cost savings. You avoid painting yourself into a corner that is difficult to get out of.
Safe partners
A large part of our software is the fruit of our extensive collaboration with Red Hat, which is a source of inspiration when it comes to Open Source.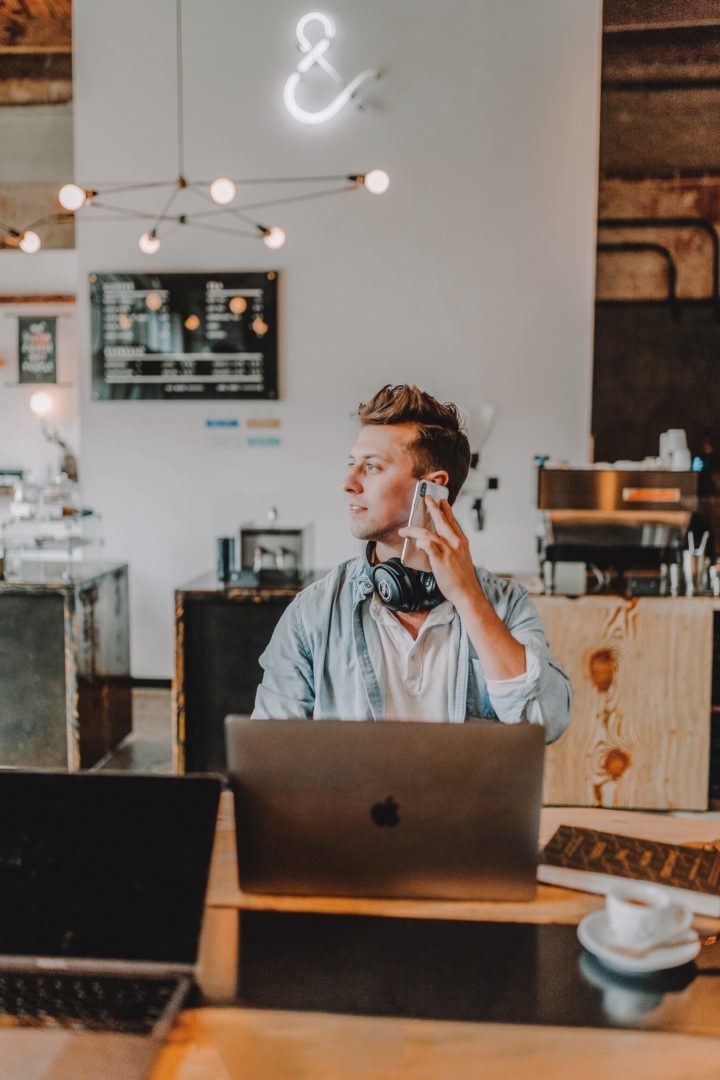 licenses and software we provide
contact us
Do you have questions about software and licenses? Consult our specialist or fill in the form and we will get back to you directly.
contact us via form
fill the form below to contact us
"*" indicates required fields