IT consultants
java, kubernetes, observability, DevOps?
Our architects, developers and system engineers are ready to build powerful solutions and optimize your business.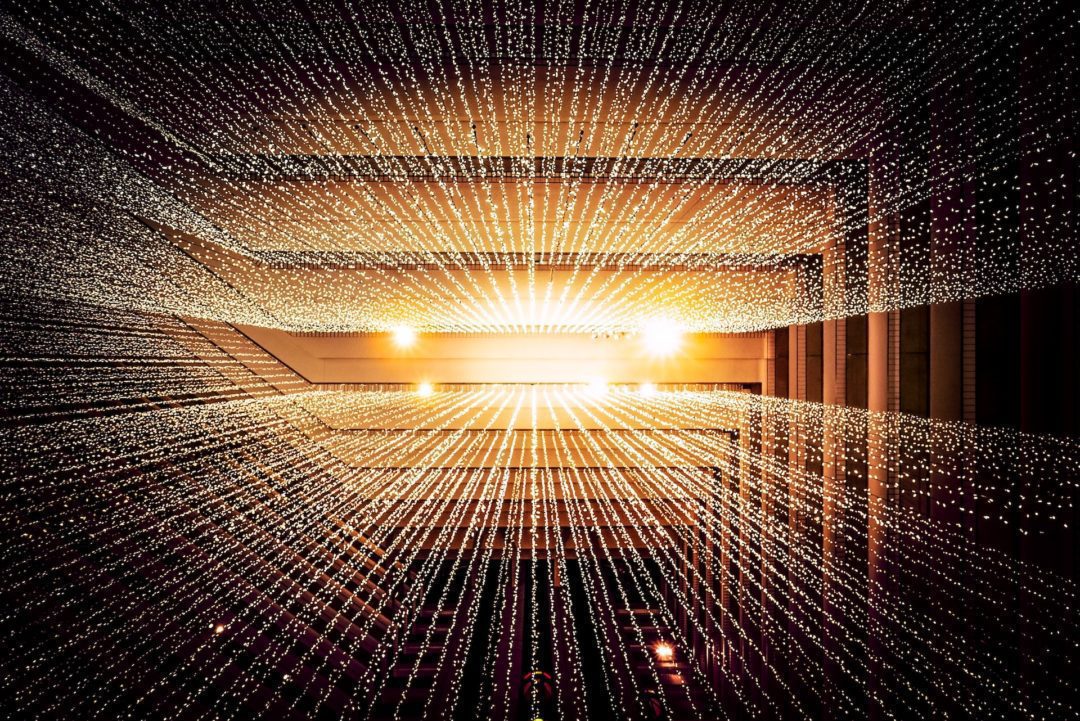 innovate and optimize
flexible - adapt to your needs
develop  smart  and long-term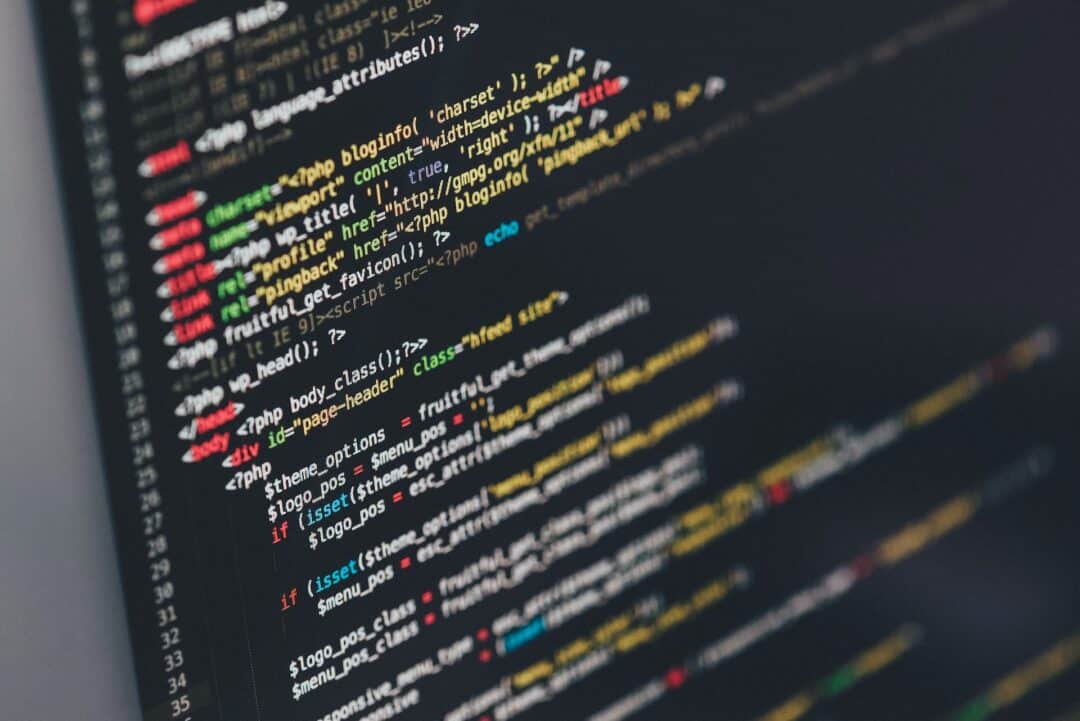 why choose our IT consultants?
Innovate and optimize. We help you with IT development
Every now and then, everyone needs a superhero or two who can untie old knots and open new doors. Our IT consultants are ready to build and develop powerful IT solutions that boost your business.
what do our IT consultants offer?
IT development in open environments are optimal environments
Our IT consultants work with open standards and open source. We believe that knowledge is something that should be shared because then we all develop faster. Our customers appreciate that we are generous and transparent because our solutions then become sustainable and long-lasting.
DevOps in our DNA
In order to both innovate and develop, consensus and cooperation are required. Therefore, we have built a DevOps culture as the basis for everything we do in our IT consulting business. With cooperation and communication, we achieve the best results - and everything is based on choosing openness.
how our IT consultants can help you
Our IT consultants develop in the following areas, among others:
IT Infrastructure
Our long experience with infrastructure, architecture and agile work means that your releases rest in safe hands. New ideas quickly reach your customers and you can focus on your business.
Software Development
Our IT consultants have many years of experience in developing complex software and help build robust and innovative solutions.
Smart and long-term
We are happy to help you think smartly and long-term when you have to develop something new or just need to strengthen competence in an area.
technologies our IT consultants work with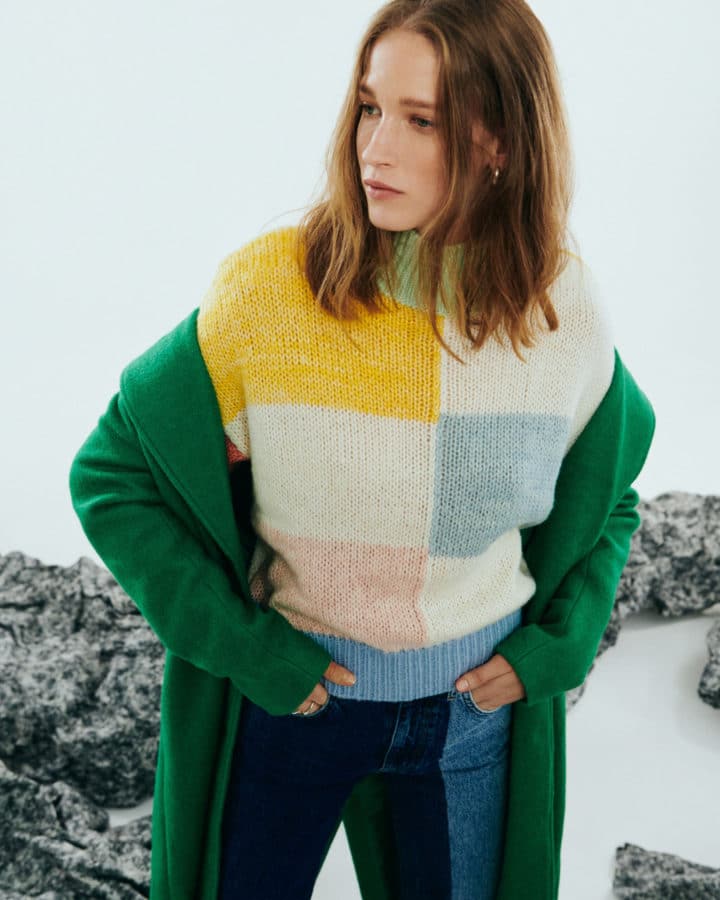 Cloud
IT-drift
IT-konsult
21 June, 2023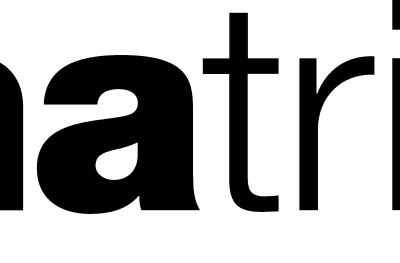 Gina Tricot
Effective operation of the E-commerce platform creates proactivity and control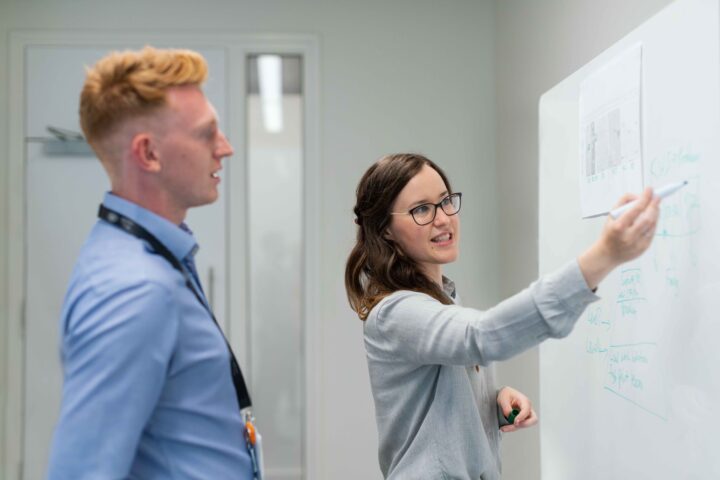 IT-konsult
show in slider
6 November, 2022
Kalmar County
Kalmar County needed a technical partner with experience in both OpenShift and development in containers. This is where Binero came into the picture, to assist in setting up the solution based on Red Hat's OpenShift.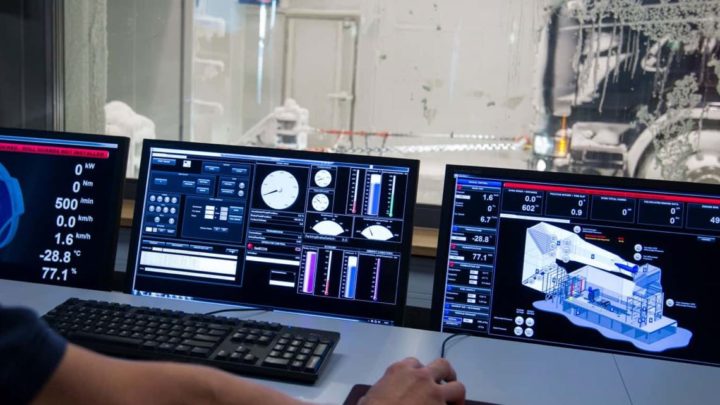 Scania
Bineros developers and architects played a leading role in creating a modern tool for information gathering and analysis.
contact us
Do you have questions about our consulting services? fill in the form and we will get back to you.
contact us via form
fill the form below to contact us
"*" indicates required fields