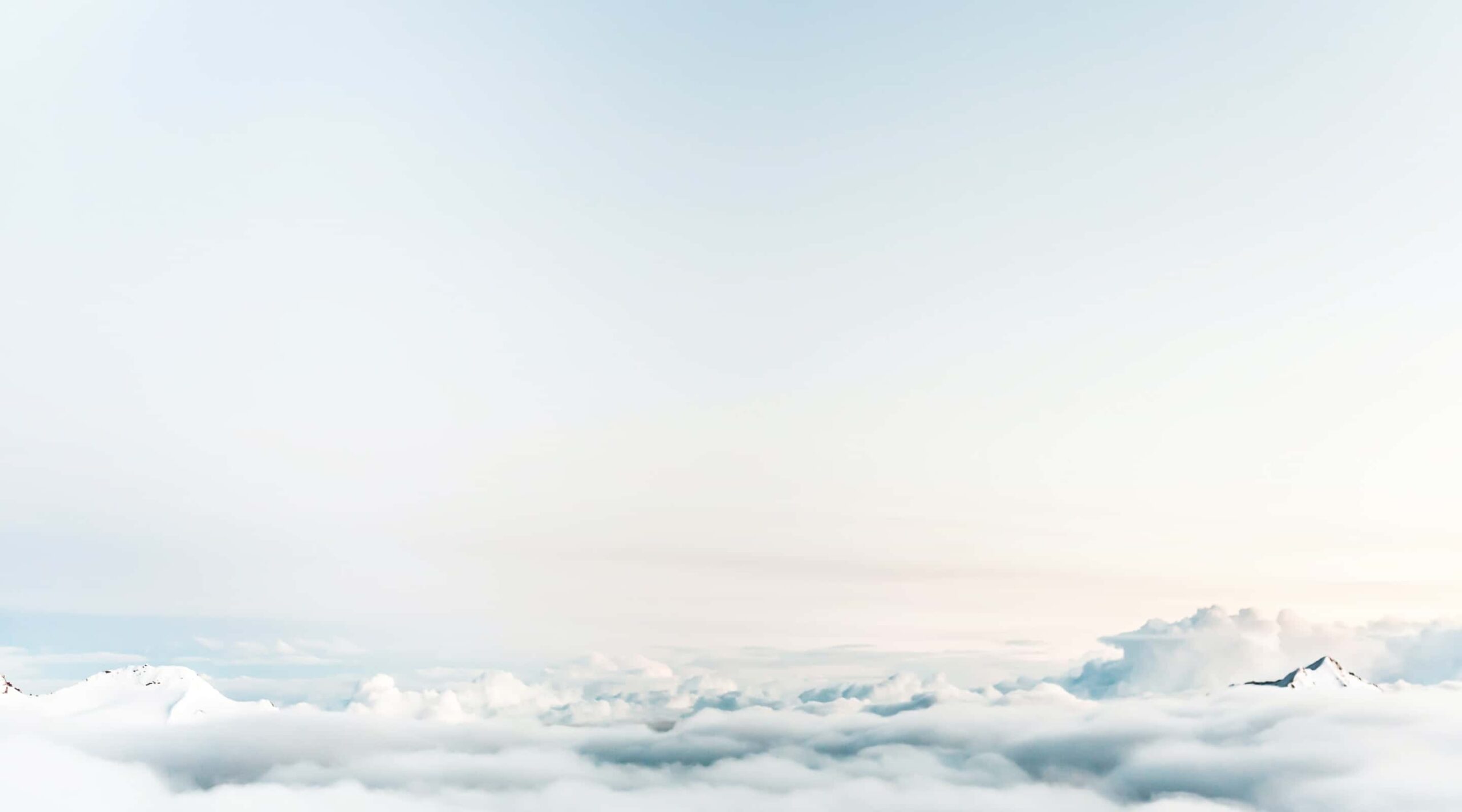 contact us
do you have any questions?
Fill out the form and we will get back to you. Below you will also find contact details for Binero and for our various teams within Cloud and IT infrastructure services.
contact us via form
fill the form below to contact us
"*" indicates required fields
support
If you already are a customer with us can log in, register a case or see the status here. Don't have access to the portal? No problem, call us or send us an email!
Phone: 020-11 33 80
From abroad: +46850101500
E-mail: support@binero.com
partnership
Are you interested in becoming a reseller of our services, or do you have a business where a partnership with us would benefit both parties? Contact our business developers
E-mail: partner@binero.com
adress
Binero Group AB
Gamla Brogatan 26                                 
111 20 Stockholm
Sweden